About Us
Down to the Wire, a family run business, focuses on honesty, trust, and genuine integrity. Started by Owners Cotton and Amy Hunter, Down to the Wire is based on forthright Christian values and attempts to offer customers the best service options and treat each customer like family.
Our Skillsets
New lighting, Rewiring, Landscape lighting, Main electrical service upgrades
Tenant build outs, Offices, Restaurants, Retail, Show rooms, Parking lot lighting, Laundry and dry cleaners
Voice/Data (low voltage), Computer networking, VOIP systems, Audio Visual and Surround Sound Systems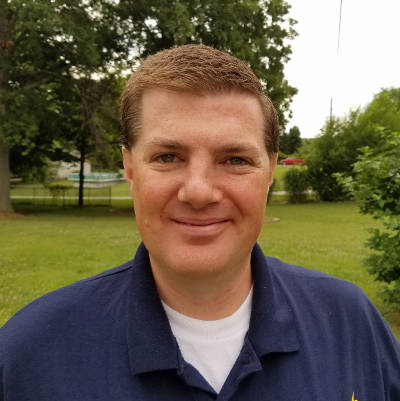 Cotton Hunter
CEO & Founder
Cotton comes from a large family. He was taught the value of hard work, love of God, and love of family. Cotton has more than 20 years in the electrical field. He started as an apprentice electrician in 1995 and worked for 3 years. He worked as a journeyman electrician for 14 years, then decided it was time to progress to Master Electrician in 2014.
Cotton enjoys spending time with his family, consisting of a lovely wife and 4 children and the family dog, "Loca". He also enjoys sports such as baseball, soccer, football, basketball, archery and firearm shooting. He is currently serving as Scout Master in a local boy scout troop.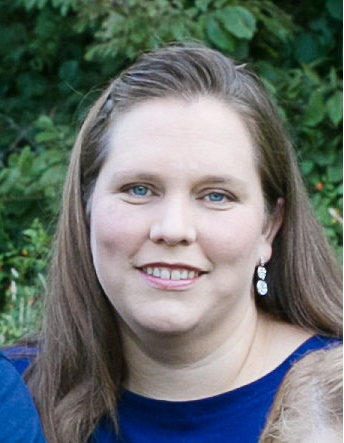 Amy Hunter
Partner
Amy Hunter comes from a family of 8 children and mother to 4 children. She attended St. Charles County Community College as well as Southern Utah University and loves the outdoors, her work, and designing / building things. Amy enjoys working in the office and helping everyone.
We used Down to the Wire to remove old light fixtures, add 20 LED can lights , 3 ceiling fans and a new bathroom fan. We are very pleased with the results! They are friendly, considerate of our time and home, flexible and very good at their job. We will definitely use them for all our electrical needs!
~ Emily Boston Hutchinson
We used them to put lights into our kitchen that was being remodeled and to rewire the kitchen as well. When the city inspector came to check on the kitchen progress they asked who did the electrical because they did an impeccable job. The guy said it was perfect! Highly recommend down to the wire for any of your electrical needs.
~ Bridget Sorenson