New lighting, rewiring or rework, landscape lighting, main electrical service upgrades, cabling. Electrician Near Me

Tenant build outs, offices, restaurants, retail, show rooms, parking lot lighting, laundry and dry cleaners.

Voice/Data (low voltage), Computer networking, voice systems, Audio Visual and surround sound systems
Have Questions? Ask our electrical experts!
When To Hire An Electrician
There are many times when you may need to hire an electrician. If you are remodeling your home, adding a new room or wiring, or have any other electrical needs, it is best to hire a professional.
An electrician will have the knowledge and experience to do the job right and ensure your safety.
Tackling electrical projects without the proper expertise can raise the risk of personal injury and property damage.

It's always safer to hire a licensed electrician than try to do it yourself

For the toughest jobs, consider hiring an  electrician with the highest-level training and licensing.
Latest Electrician News / Tips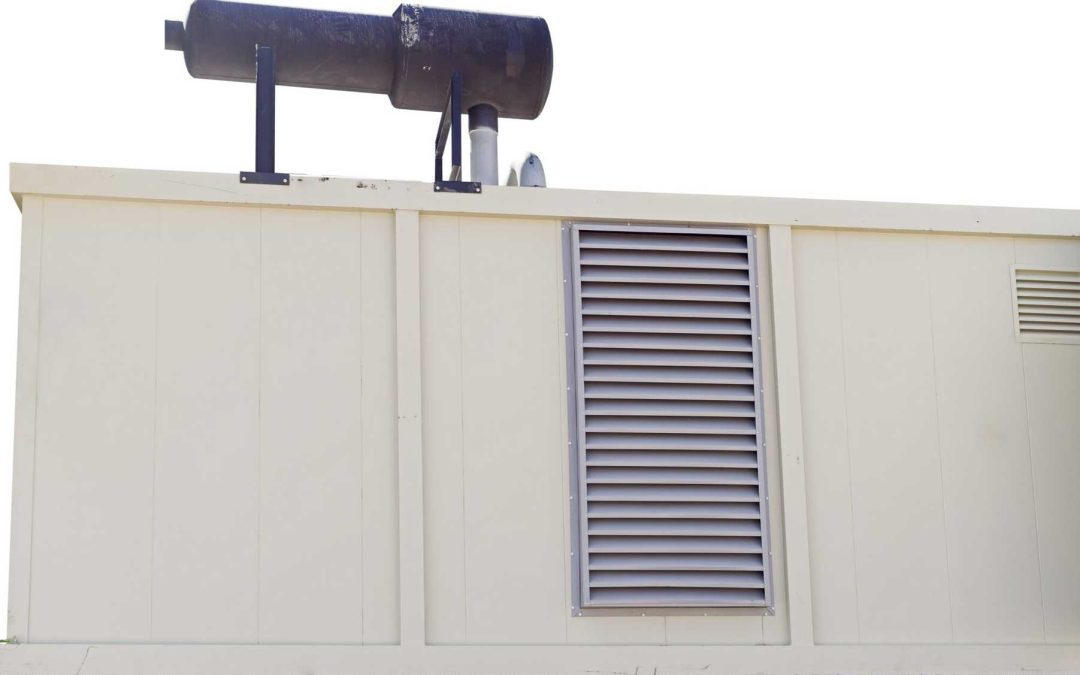 Throughout 2021, the average American experienced seven full hours of power outages in their homes. Do you remember the last time you went without electricity? These situations can range from annoying to downright life-halting. The next time your home loses power,...
read more
-Happy Customer-

Install Electrical Switches, Outlets, and Fixtures
I had a 3-way switch not working that was fixed and light fixture replaced. Showed up on time and only took an hour to complete project. My favorite Electrician Near Me.
Review by Cathleen W. in O Fallon, MO
-Happy Customer-

Project: Install Electrical Switches, Outlets, and Fixtures
A tricky job but completed by a very knowledgeable electrician. thank you.
Review by Dan V. in Ballwin, MO
-Happy Customer-

"I've used Down to the Wire Electrical Contractors a number of times. They do fantastic work! They are friendly, honest and most importantly, very understanding of our needs that work for our budget. You can't go wrong with these guys!" ~Kyle Oberle
-Happy Customer-

"We used them to safely wire and add lighting to a new laundry room. Very pleased with how kind and efficient he was." ~Christy Flood
-Happy Customer-

"Thank you! A great job done by your employees. Recommending you to all my friends."
~ Pat Heineman.